Jackson, Mississippi Chapter
of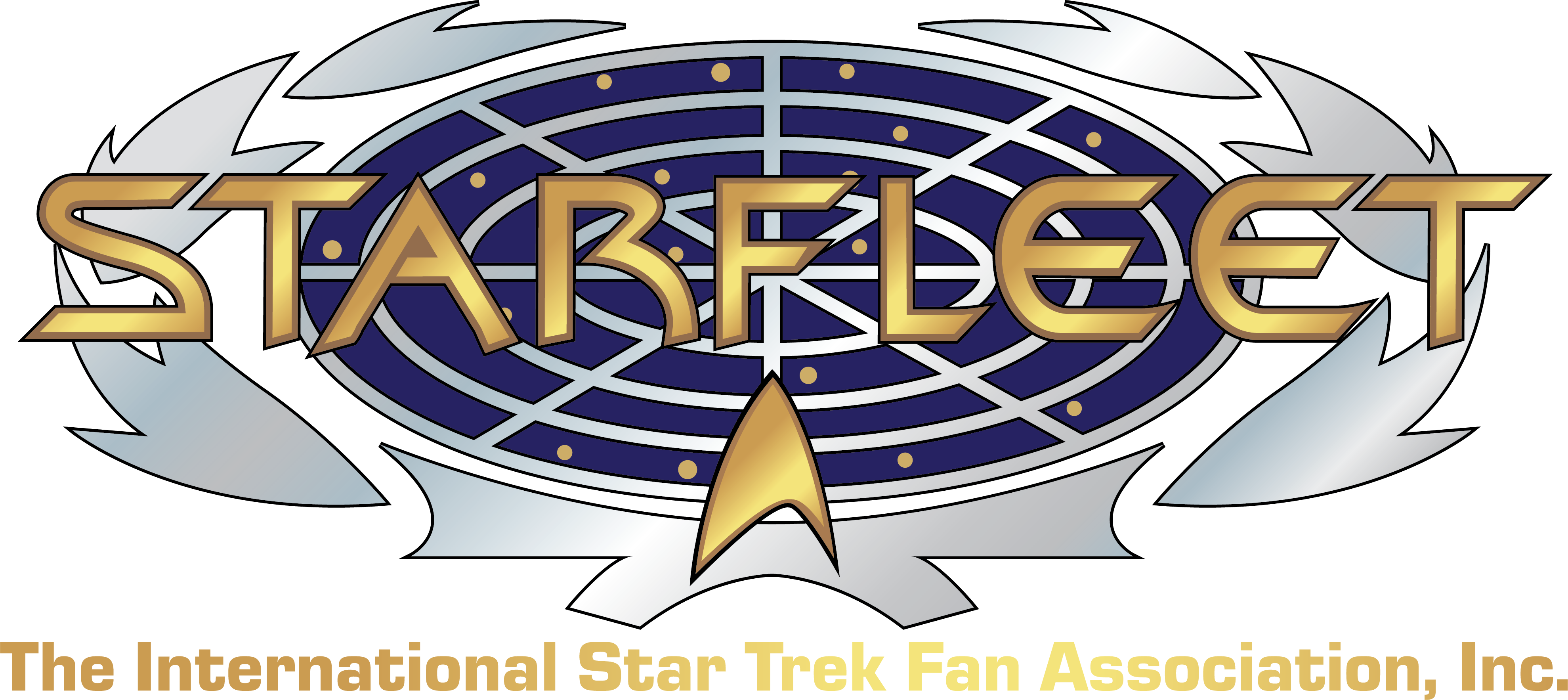 The Official International Star Trek Fan Association
Commmissioned April 1995, in honor of Apollo 13 astronaut and Mississippi native Fred Haise, the USS Haise serves as a chapter of Starfleet International (SFI), Region 2, Zone 4.

The USS Haise also currently serves as the Regional Flagship for Region 2 with the current Regional Coordinator serving on-board.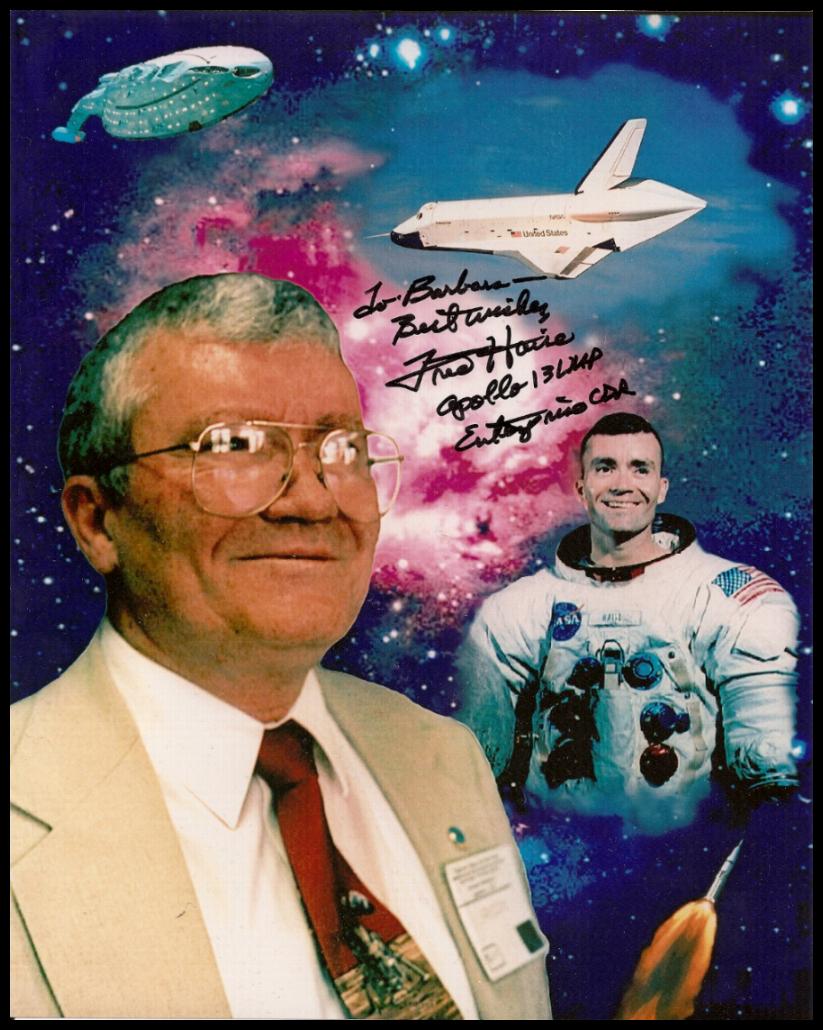 ---
Membership Requirements

The U.S.S. Haise is the Jackson area branch of Starfleet, the Star Trek fan organization. In keeping with the ideals of Gene Roddenberry's vision, the U.S.S. Haise is welcoming to all! For occasional group costs, parties, production and printing of The Commlink, etc., the U.S.S. Haise requests a token fee annually for single, joint or family membership of $15. To advance in rank within Starfleet - and hence fully join the crew of the U.S.S. Haise - Starfleet International requires an additional, separate, annual membership fee which varies from $15 for an individual, to between $22 and $34 for family groups. Starfleet members also receive a bi-monthly newsletter.
Click the Starfleet logo above for full details.
---
The Commlink

The Award-winning U.S.S. Haise newsletter, The Commlink, is a quarterly publication. Available here in PDF format.